Research Projects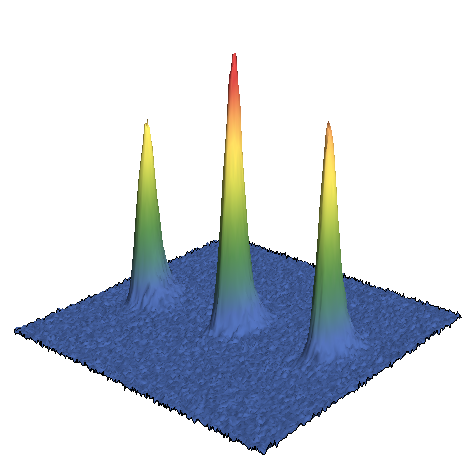 We utilize an all-optical trap to cool 87Rb atoms down to quantum degeneracy and study various phenomena only present in cold atom systems.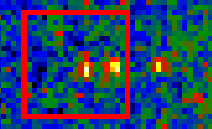 Neutral atoms are one of the most promising systems for quantum information.

We propose to apply AMO technologies of ion trapping and cooling and high resolution spectroscopy to the manipulation of a nuclear excited state.